Kim Chen is a visual artist and the founder of Depth Design. Graduated from Taiwan University of Arts, Kim often makes use of different images to intervene and create pluralistic presentation in her works.
She has collaborated with local and foreign entertainment companies as art director for music videos, dramas and films. She has also worked with artists such as Yoga Lin, JJ Lin, Soda Green, Stefanie Sun and others. Award-winning director Kim also has been invited to showcase her personal artworks in art exhibitions in many countries, mainly in Asia and Europe.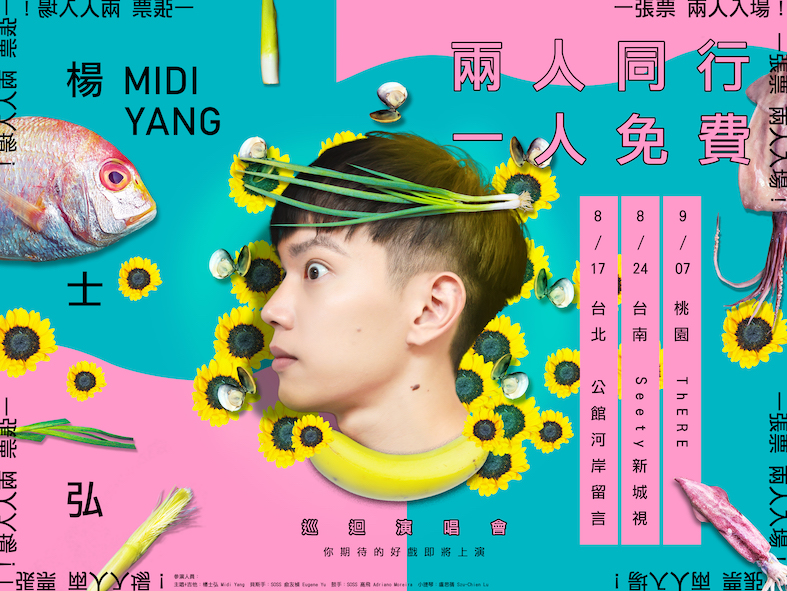 Q: Can you briefly tell us about yourself?
A: I am a visual artist who just turned 30. The changes I've faced in my journey so far have been quite interesting. I am one who is definitely up for a challenge to try new things in the future, especially hoping to create more great works.
Q: You touch on different areas of visual art – from graphic design to animation, illustration to web design. Each is not entirely the same. How did you come to explore and further handle these different forms of art and design?
A: Design comes in different forms but they share the same foundation. I think it's important to start off by laying a good foundation, then work on getting to know the differences between each and every aspect and connecting them all together. It's easier said than done. Most of the times, I just anticipate the unexpected.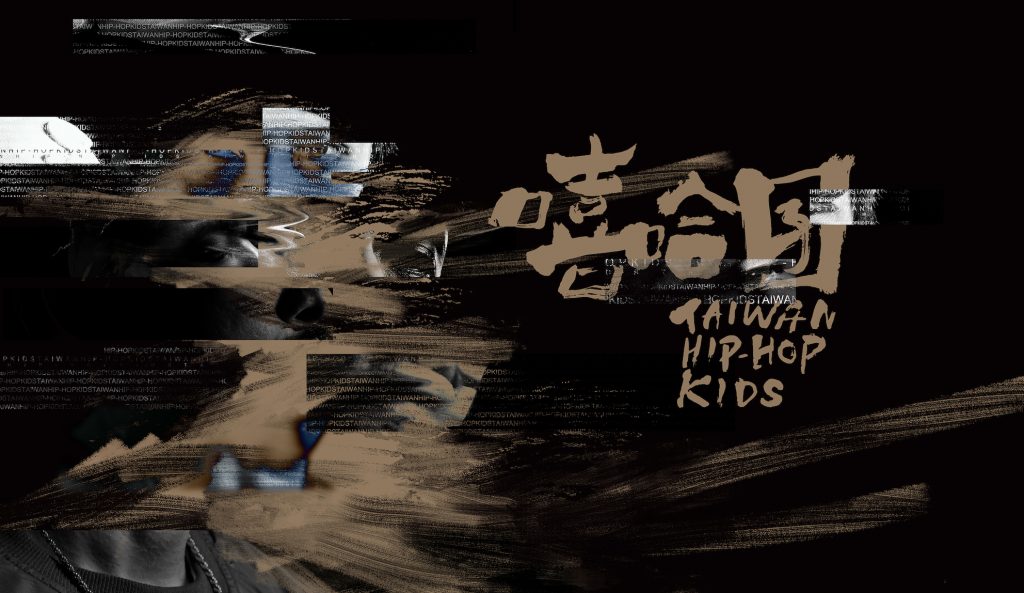 Q:Most of your illustrations are fantasy-like and figurative. What experience do you wish for your viewers to take away from your illustrations?
A: I've always used my creations as a means to express my inner feelings. I hope to inspire each person who comes across my works, unleashing their imagination lying within.
Q:You have been the art director of several music videos. How would you define art direction and the importance of it in your job?
A: "Find a place for everything" – this is my ultimate goal as an art director. It is the art director's responsibility to ensure that every stage of the production process is heading towards the same direction. Flexibility is crucial in the coordination of the project as well, bearing in mind that the end product has to be able to leave a deep impression in the audience's mind.
Q:How do you work on a concept for a music video?
A: I start off by listening to the prelude on repeat to decide on how I would interpret the music. I then dive into the lyrics and try to understand it from the creator's standpoint – how does he/she want it to be represented? This helps me to turn the melody into a unique musical visual world.
Q: At just 29, you have won various awards and started up your very own design company – Depth Design. What advice do you have for young designers thinking to start their own design company?
A: Work helps us grow, drawing us closer towards our goals. However, sometimes, setting and achieving more and more goals doesn't make us feel more accomplished. Never let your goals overpower your principles.
Q:What are you excited to have coming up in the future?
A: I am currently experimenting with the creation of animation in hopes of being able to further boost my imagination. Work aside, I want to find simpler and pure ways to stay close to the heart of Mother Nature. We're living in a world where technology might possibly take over the future. I believe that humanity and culture is the key to which I would expand my horizon.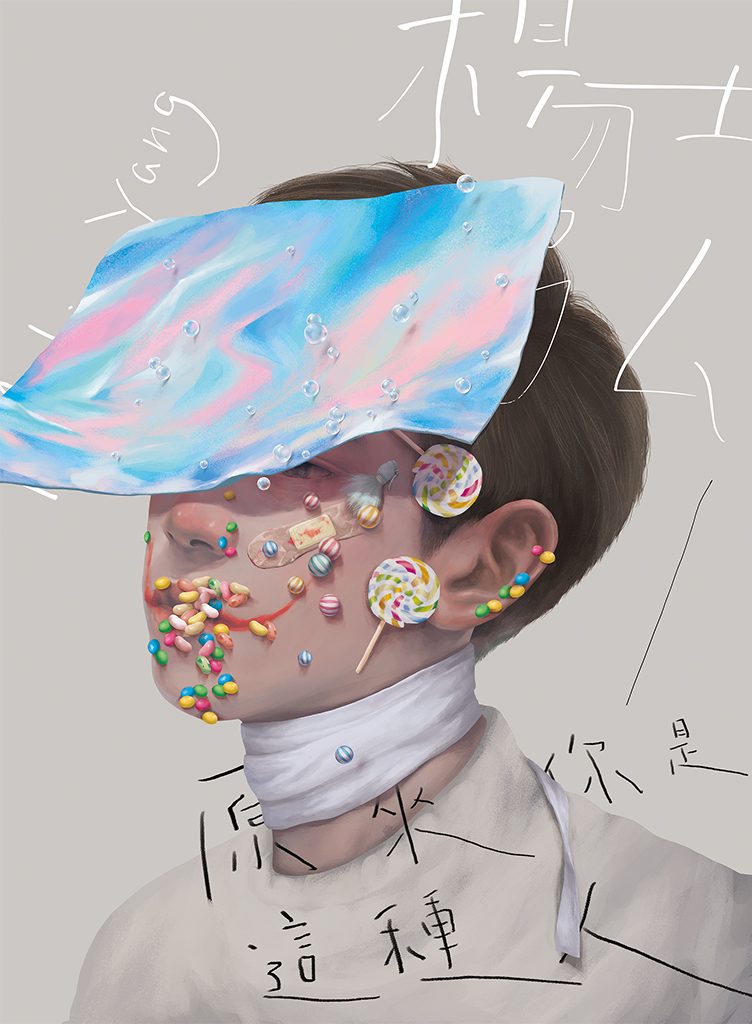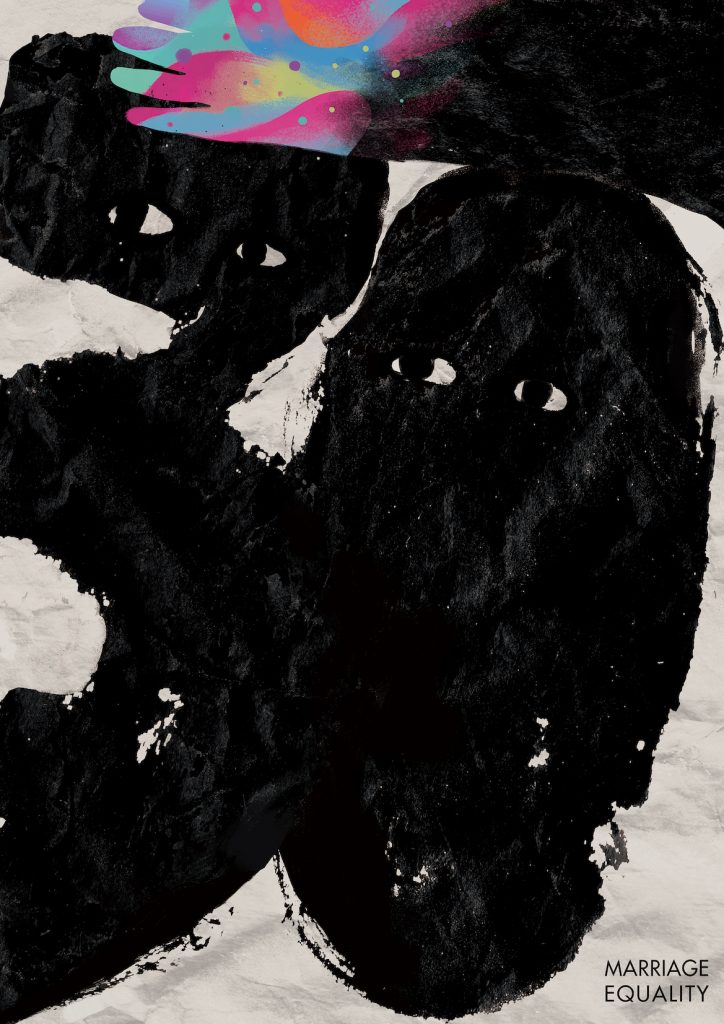 Good things are meant to be shared. 😉 To see more of Kim Chen's work, check out the links below!
Website: 陳青琳
Behance: KIM Chen
Facebook: KIMX70
Instagram: kimx70_art