Headquartered in the bustling city of Kuala Lumpur, FNL PRJCT is a multidisciplinary independent studio made up of illustrators, motion designer, and web designers. Their portfolio spans across a diverse array of industries and media. To them, believing in the art of purposeful crafting is the real cherry on top of a well thought out design and that it brings ideas to life regardless of the medium—be it traditional or digital.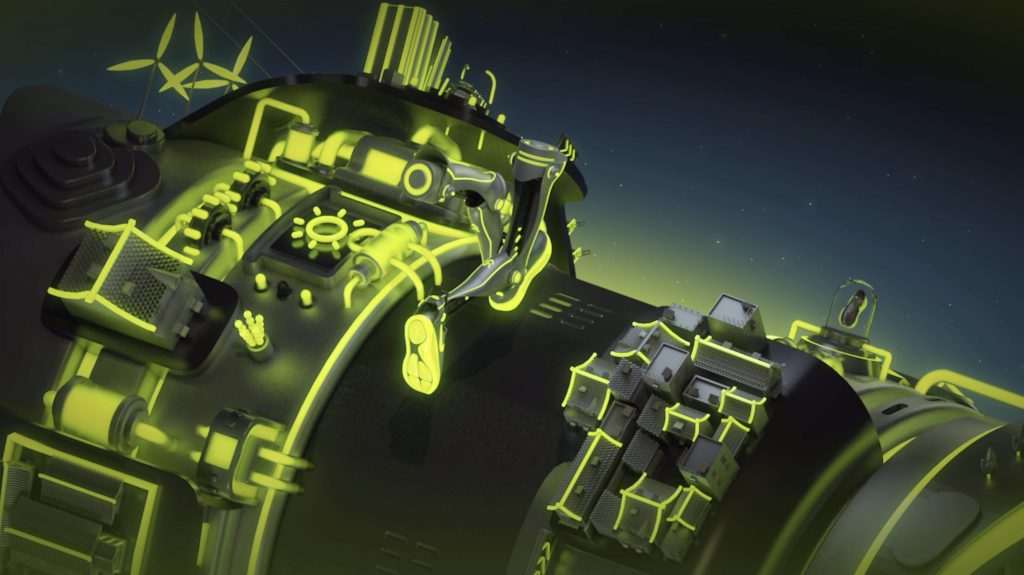 Q: How did you come up with the name 'FNL PRJCT' and why was it spelt this way?
A: The few of us who just graduated from college had the idea for our brand name to be something regular yet memorable. So we sat down and threw around some names but only "Final Project" was the one everyone felt neutral about and was chosen immediately. It's simple. This word used to haunt us all back in college. Love or hate, it was the most memorable period of our lives and the only thing we went 100% on. We believe we will share this same spirit in every project, and make it the best one we can. Plus, taking out the vowels made it look cooler.
Q: What is the appeal of motion design and animation to you?
A: Storytelling and visual communication. All of us at FNL PRJCT grew up in the '90s, the golden era of animation where TV was a norm in every home and we were lucky enough to grow up with animation, manga, and 3D motion. With the internet being introduced, we got to see a lot more videos, animation, and art online. We loved the stories being told with the execution of captivating art direction, spectacular music/sound design, and striking visual impact. We love designs that move, which is art translated through motion. Most importantly, it tells more than just words.
Q: What kind of questions do you ask before starting on a project? What piece of information is the most essential?
A: To be honest, it would be "What is the deadline?" We believe every client deserves the best. Time is the core element for top-notch work and we stand by that.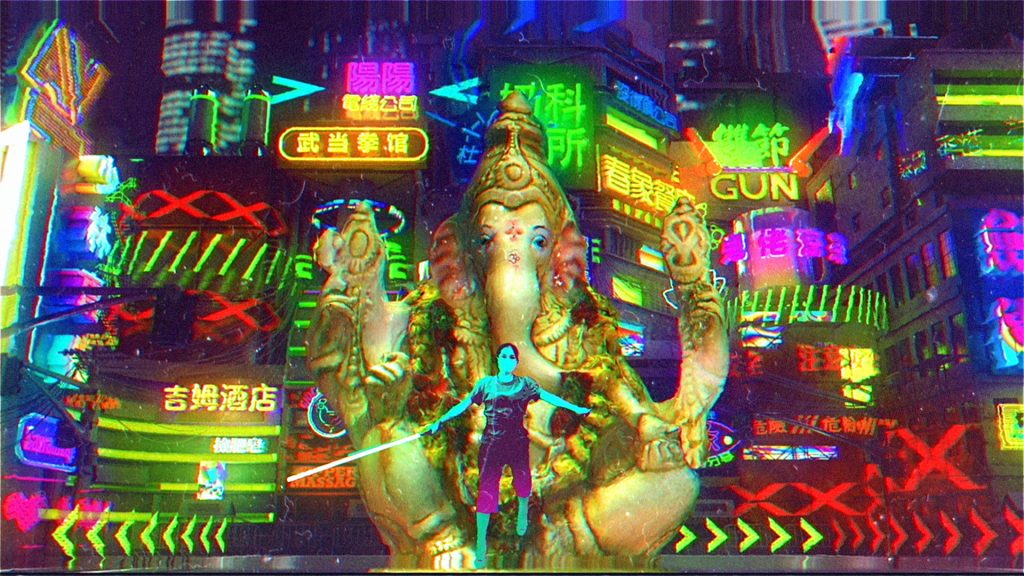 Q: Why do you think so many businesses nowadays choose to have their brand represented through motion graphics?
A: Motion graphic plays a new role in representing the younger generation's spirit and uniqueness. It helps a brand to tell every viewer that, "Hey! We get you. You are special. Let's celebrate it!"
We think of brands as a person with a cool personality and characteristics that you want to befriend with and motion graphics is what brings that person to life. The choice of art direction, music selection, motion design, and visual impact represents the energy of the brand and what it's trying to convey, and we are the ones who give this person a makeover. A new persona, you could say. Motion graphics is more than just about selling you something; it is a realistic experience of fantasy.
Q: Where do you see the future of motion graphics going?
A: Looking back to when motion graphics was first introduced to the film industry, it was called visual music, which translates music into visuals as a form of 'intermedia'. Later on, it became widely used for movie title sequence, credits, and visual effects. When computer systems were being introduced, motion graphics was given a whole new definition by connecting different forms of elements such as art, text, photos, and video clips as a new way of communication art. Now, we can access all kinds of information right at our fingertips.
To stand out amongst the rest yet still being able to translate them into a rightful portion of what we hope the audience to see has definitely become one of the hardest tasks for us. To be able to deliver that pushes the awareness of graphic designers and motion graphic designers on what's happening around us in order to create relativity with viewers, speak their language and introduce new perspectives where they are not normally seen. We notice that there is a growing need to reorganise complex information into the simplest form possible through motion graphics.
Q: The world of animation and motion graphics can come across as overwhelming and intimidating for newcomers. Do you have any words of encouragement for those who are looking to pursue this career path?
A: Nothing is easy at first, but if you have enough passion and love for it, you will find that overcoming problems throughout the process helps to further shape your skill sets and strength. The question I get the most is "What are the requirements to be a motion designer?" or "Which course should I sign up for?", and most of these questions are graphic designers. There are no specific requirements to be a motion designer/animator but if you love storytelling, are able to produce a storyline with a new perspective, and love to experiment with design and motion, please give it a try.
We always encourage graphic designers to pick up motion graphic design because graphic design plays a very important role in the process. We hope more graphic designers and motion designers able to connect and experiment in art direction and motion animation. It's the best way to kick start your path to motion graphic design! Never start, never know! I'm always happy to share what I know as this is still considered a new media in Malaysia. We really hope to see it grow in the coming years. Feel free to hit me up if there is anything I can help you with!
Good things are meant to be shared. 😉 To see more of FNL PRJCT's work, check out the links below!
Website: FNL PRJCT
Behance: FNL PRJCT
Facebook: FNL PRJCT
Instagram: FNL PRJCT
Vimeo: FNL PRJCT