Daedalustudio—yes, it's one word— is a design practice nestled in the bustling city of Hong Kong. Founded by graphic designer Billy Cheung in 2017, their works have been represented in several major awards and press such as the German Design Award and IDA Design Awards, just to name a few.
Working across a diverse sector of graphics and communication design consultancy services, they engage in identity design and creative direction, giving brands a story to tell and an advantage in our competitive world.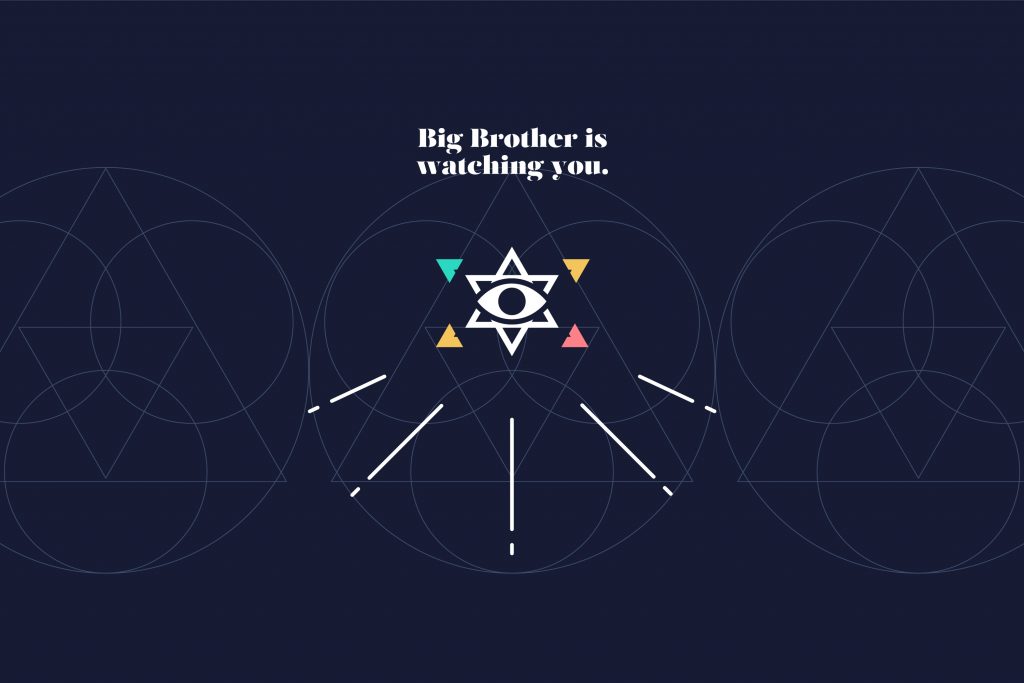 Q: Does 'Daedalus' hold a special meaning?
A: Daedalus was a craftsman and artist from Greek mythology and was seen as a symbol of wisdom, knowledge, and power. The concept was taken as a symbolism of what we do—crafting every project to tell their story and building content with creative strategy.
Q: In what way, do you think, can design help in business?
A: Design acts as a bridge between designers and the public. Good design adds value. Design thinking is critical to businesses for their branding, and strategy should act as the backbone to support that thinking. Talking about branding, we always think of a logo with the identity systems, but let's not forget about the creative strategy besides the visuals.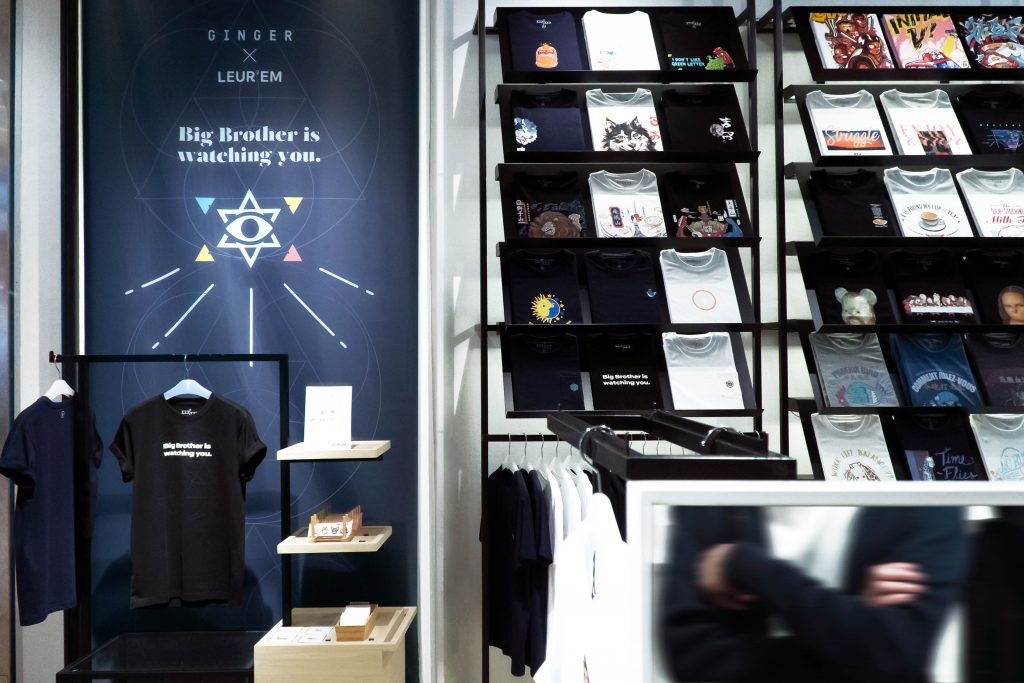 Q: As a designer, how do you manage your free time with work pressure?
A: Not that I don't have work pressure, but in my opinion when you believe in what you're doing and enjoy the process, the pressure turns into pleasure. Being a designer, it's always important to conquer pressure as we might face a list of daily tasks — client's budget, project timeline, the scope of work, etc. In overcoming these challenges, I think strategy and communication will always be useful.
Q: What is your philosophy towards work and in life?
A: I believe simplicity should be the centre of communication, even in life. Things are too complicated these days. People tend to take everything so deeply that problems become complex. This is when designers should act as problem solvers and not over-create, but make solutions to the daily challenges we face.
Like the modernist architect, Ludwig Mies van der Rohe said, "Less is more". The less you try to create, the more you can achieve.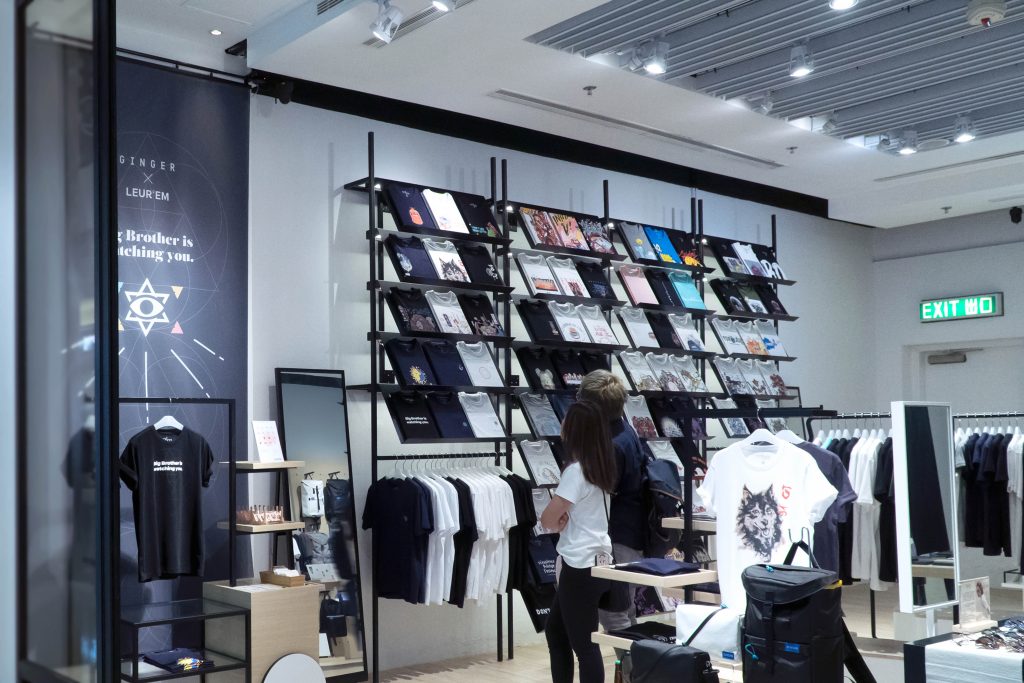 Q: What is "good design" to you?
A: The right designer is not just someone with great design skills but whose works reflect their design strategy. When hiring a designer, you should look for someone who sees your brand vision and objective clearly. I think good design is about critical thinking in whole. Like we always quote – the true design communicates.
While design thinking is crucial to producing good design, making artwork is not a difficult task with today's technology, yet good design should reflect the problem-solving strategy and be long-lasting.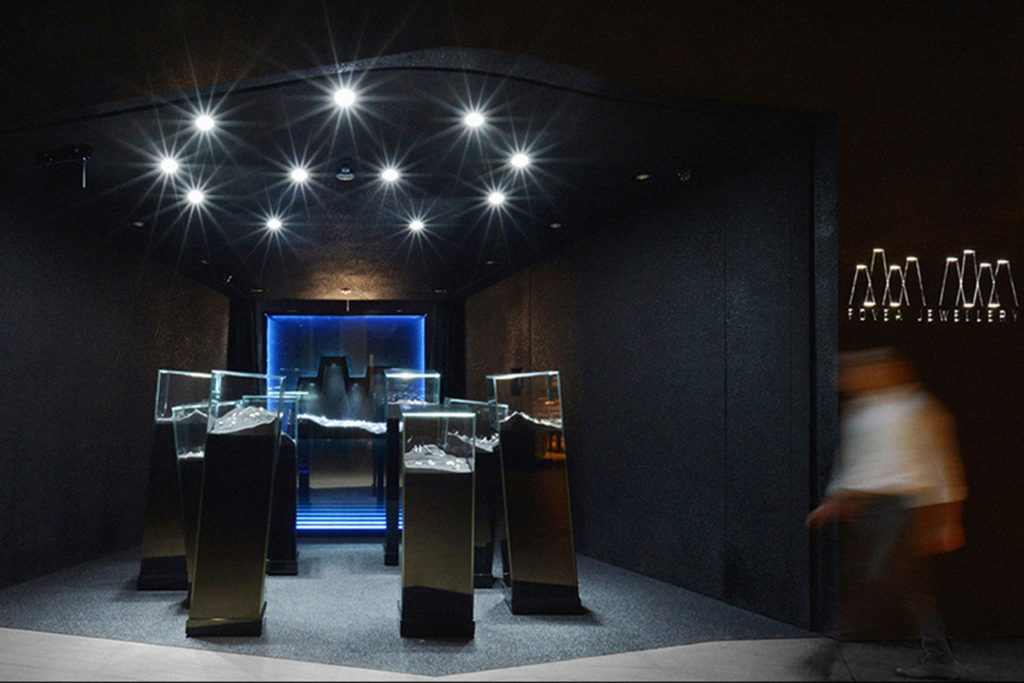 Q: How do you overcome creative block?
A: It's a very common issue among designers to encounter a creative block. My personal way of getting over it is to stop working. I leave behind my tasks and go for a walk. I pet my dog and I make fun of her.
Don't be a stubborn person. PLAY. Play with everything you encounter; the people, things, your life. Step out of your comfort zone and play. Reading books can help too, but not design reference books. Read more of any other topic besides design.
It's a critical time for the industry when designers are facing strong competition. Designers really should unite together.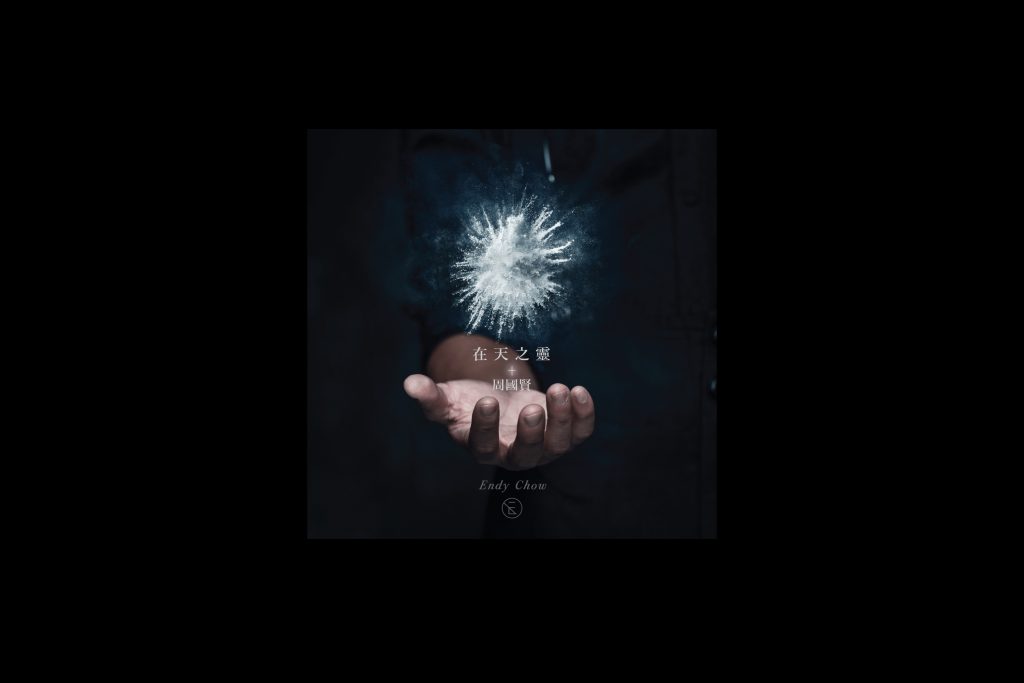 Good things are meant to be shared. 😉 To see more of Daedalustudio's work, check out the links below!
Website: Daedalustudio
Behance: Daedalustudio
Facebook: Daedalustudio
Instagram: Daedalustudio
Pinterest: Daedalustudio