Chatchanok Wongvachara, who is fondly known as Pink, is a Thai art director, visual artist, illustrator, and graphic designer based in Bangkok. Her work often has a symbolic concept attached to it with the use of animals as a form of communication. She enjoys discovering things for herself through experimentation. For instance, combining elements of illustration with photography or employing handicraft techniques into her work.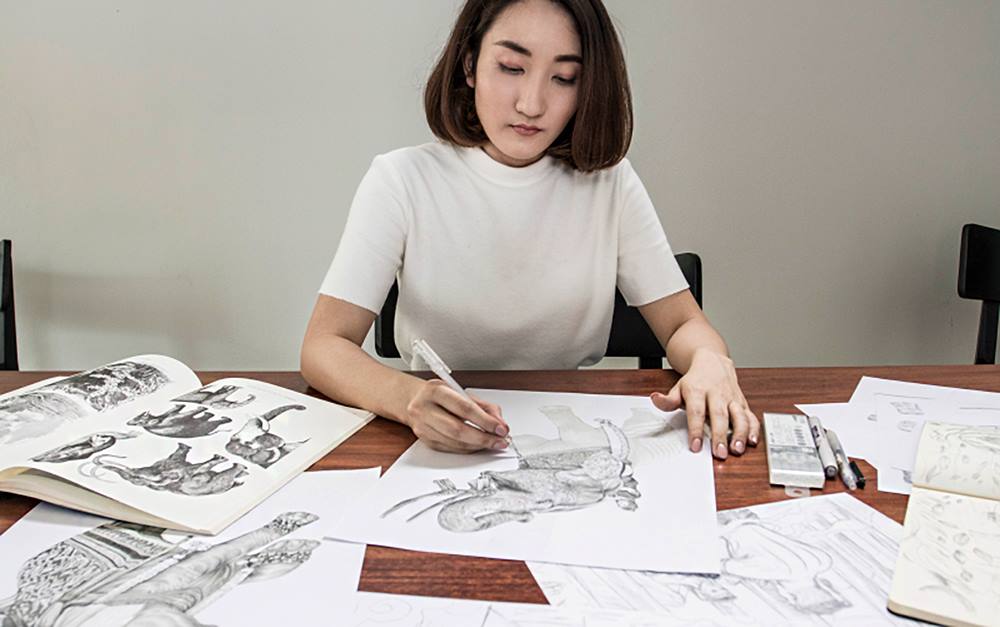 Q: You grew up in an artistic household. In what way has this helped to influence your own illustration style?
A: I've had the ability to draw since I was three years old. From then on, I continued to hone my skills by learning from my father and brother, who are both well-versed in realistic drawing. As for my own style, I was influenced by my "sort of" instructor, "O" Terawat Teankaprasith, whose work inspired me to discover more about graphic design and illustration and mold them together.
Q: Many of your art pieces depict different kinds of animals. Where does your creative inspiration come from?
A: It actually depends on the content or the project I'm working on. I always try to create my own design brief based on what kind of story I would like to tell.
Q: What message do you wish for your viewers to take away from your illustration?
A: I usually focus on the details and take the time to include all of them into my artwork, yet it has to be clean and clear enough for others to receive the message as well. I would appreciate viewers who take their time to look for the hidden meaning within those details. It would be amusing if they could find and interpret the meaning of the message in their own terms.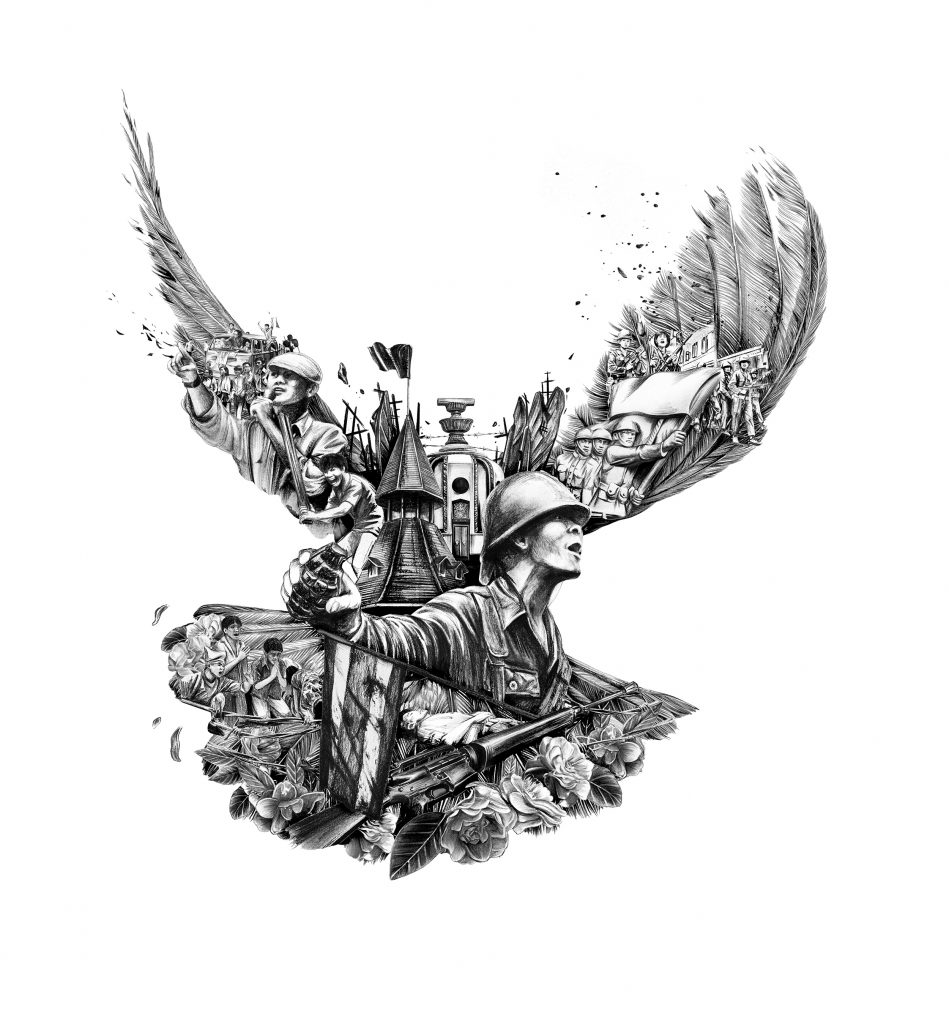 Q: As an illustrator for CHANG Beer's TVC project, "Lamiat", what was the biggest challenge you faced when working with other creative teams during the production of this project?
A: The biggest challenge for me was working on the 3D textures. It was new to me, working with the animation team seeing as my style could be difficult to translate into 3D. But, it was really fun and the experience challenged me to work harder. Therefore, I have no regrets. I had to prepare and create all the 2D hand-drawn skin textures for them in order to wrap the skin onto the 3D object. As the art director for this campaign, I had to create the key visuals and draft storyboard for the whole team to follow.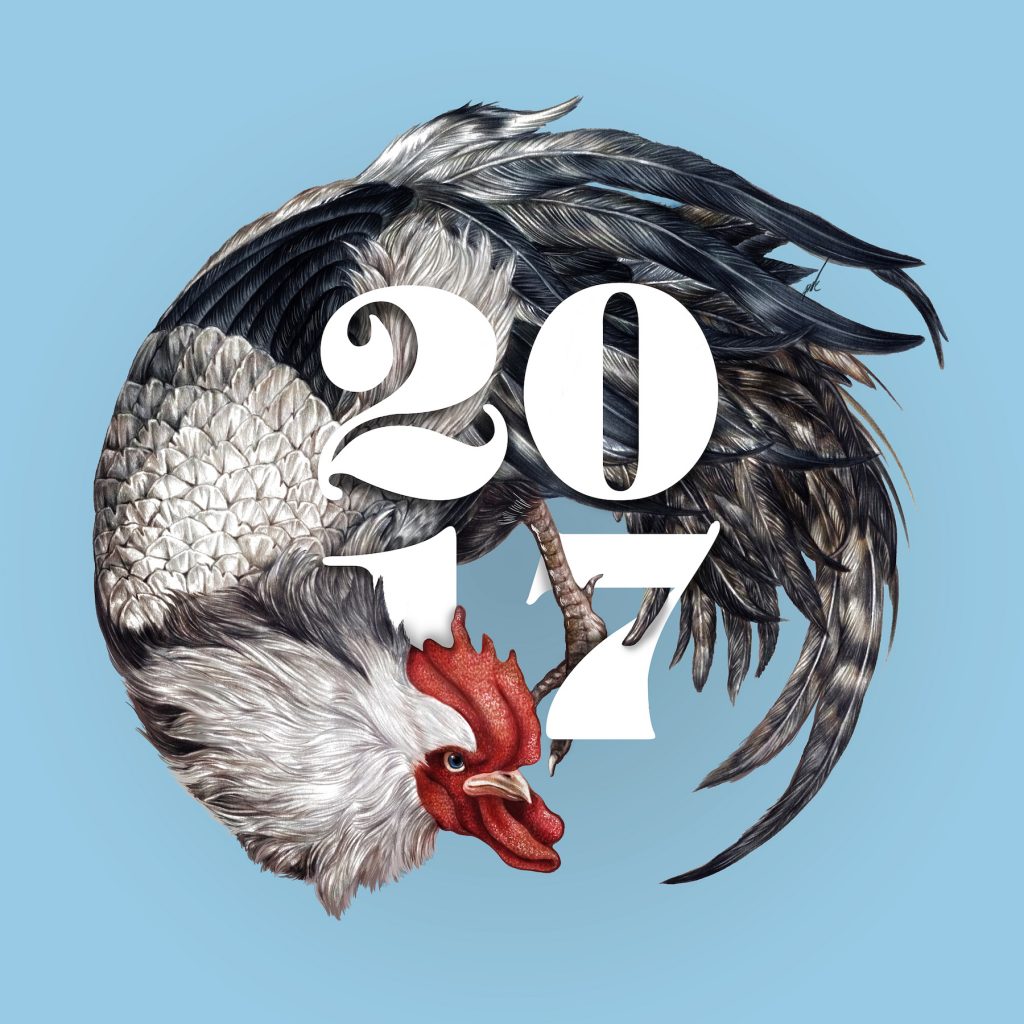 Q: As a freelance artist, what do you think the demand for illustration work is like in the market nowadays?
A: It's been tough. As social media and the Internet becomes more open, leading to more opportunities, it also promotes an influx of competitors to present themselves at the same time. You need to stand out, do the opposite of what other people are doing, yet also be yourself. If you try to be like somebody else, they would have no reason to hire you. To be honest, the illustration market today has become too repetitive and prone to imitation. We need to be active and learn more. Illustration is no longer just a 2D static picture anymore; it can be mixed media, 3D, crafts, and more.
The most important thing about being a freelancer is to have the discipline, passion, and commitment. You need to take care of yourself. Sometimes being a successful designer or commercial artist doesn't solely depend on skill. It also takes someone reliable enough to complete the project according to the timeline requested by the clients. The service you provide can be your key to success but it's also important to keep the standard consistently.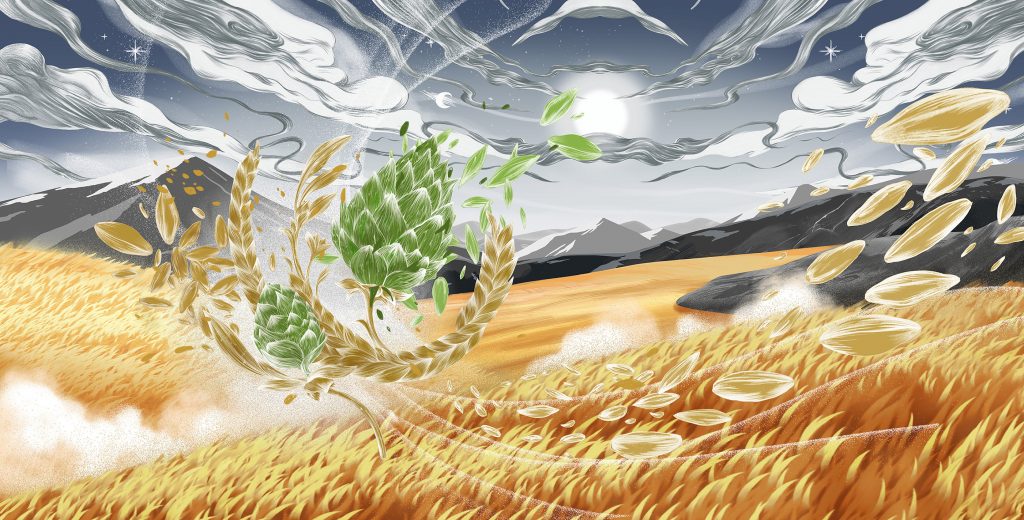 Q: What kind of projects are you excited to work on in the future? Anything that's out of your comfort zone?
A: I shifted to working as a creative director not too long ago, as I've had experience in working in production before. I still try to find the time to create my own work whenever I'm free. I would like to participate more in projects involving 3D, motion graphics, or new media work since I've never dwelled in that field before.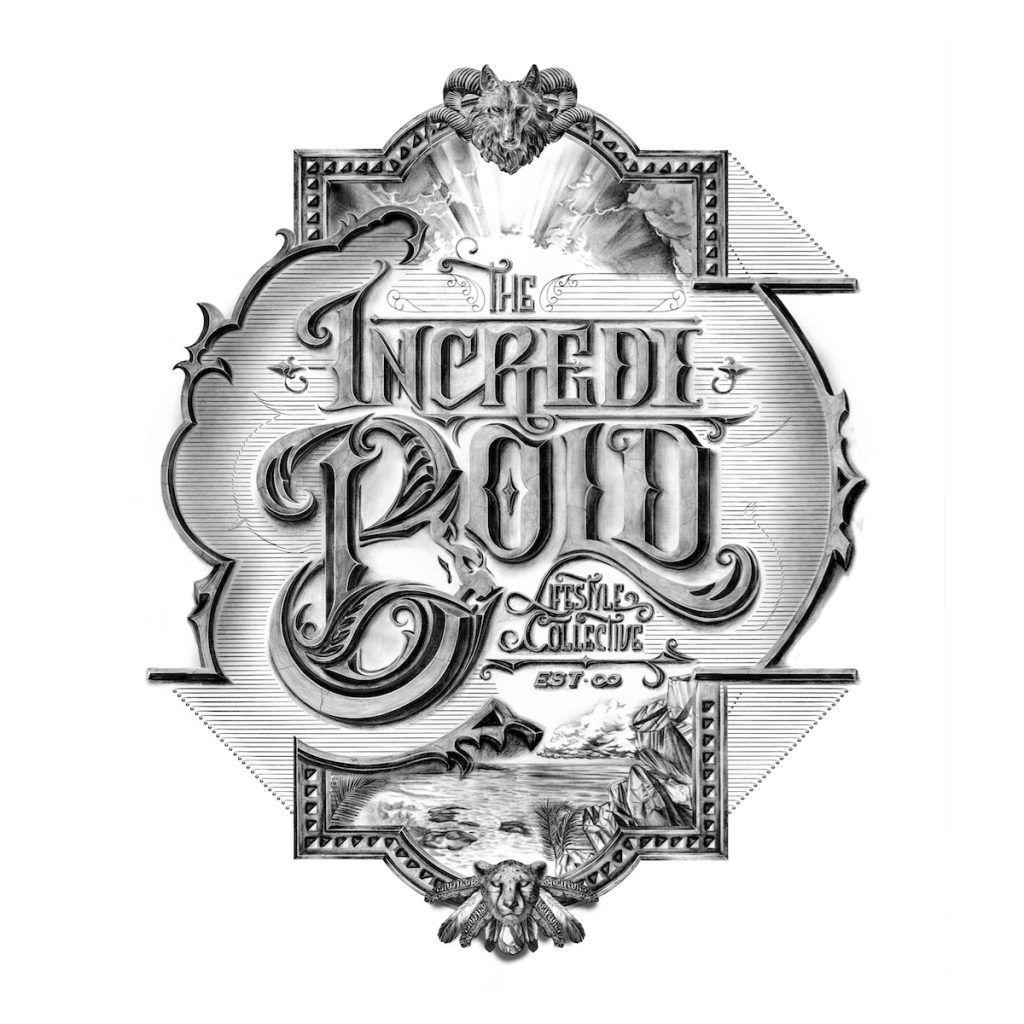 Good things are meant to be shared. 😉 To see more of Chatchanok Wong's work, check out the links below!
Website: www.chatchanokwong.com
Behance: Chatchanok Wongvachara
Facebook: Chatchanok Wong
Instagram: chatchanok.wong