Design doesn't just solve problems. It's about solving them gracefully. This is the main philosophy of designer and music director, Orange Chan. Since starting his own design firm, Orange Chan Design, in 2009, he and his team have been working on graphic design, interior design, branding and other visual solutions.
With a number of established projects under his belt, he opens up on his experiences and how those creative concepts came to be.
Q: Your body of work is really diverse, ranging from graphic design, interiors and even music videos. How do you approach and cope with the changing process from project to project?
A: We have not defined the scope of our work deliberately. From the beginning of the business until now, our client mainly takes the initiative to find us. If it is an interesting project and we are capable of doing so, we would like to try it. One of the reasons is that my university major was multimedia design, and I have concepts in graphic design, web design, motion graphic and even 3D modeling. After graduation, I also tried to work in different companies, such as advertising companies, design firm, production studio, etc., and worked with different people, so that I could accumulate various creative experience. When we are not good at the project accepted, we will find the appropriate person or company for support, and our knowledge is enough to communicate with them on our requirements and expected time, so we can deal with the project involving large range media. For us, all entrusted can be done with design thinking, the rest is only technical problem.
For example, in the MV, our team would conceive the story, shooting method, tone and composition, and then communicate with the outsourced cinematographer and staff, so the finished product is usually provided with a "design feel". As for space design, we would start with the plane, design the overall structure and style of the whole space, look for suitable materials, colours, lightings and so on, and then outsource the work to the CAD-drafters to fine-tune the details and listen to their suggestions on the project (such as the specifications of circuits, water pipes, ventilation and so on), then make the 3D renderings for the client. Technical problems are basically handled by many outsourcing companies very well. The difference between good and bad lies in the difference in execution. Therefore, when we make the design concept, it is not difficult to find a good team to execute.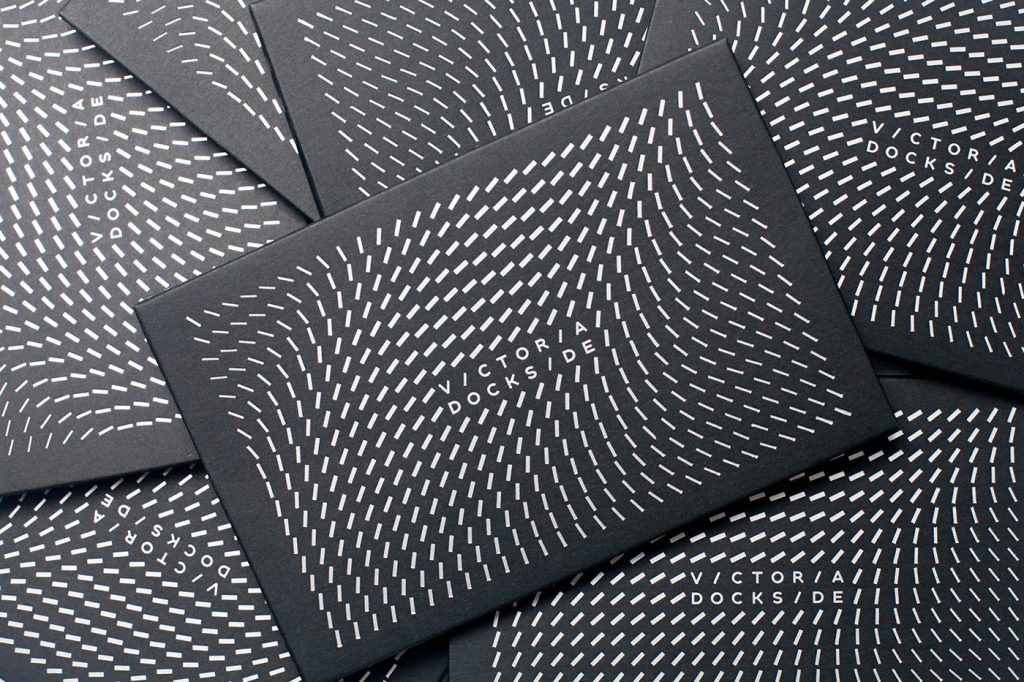 Q: Is there a medium you haven't touched on yet that you'd like to try?
A: I would like to try to be a curator. Recently, I went to various exhibitions and found that a good exhibition shouldn't just present the works of artists well, but also give the audience an enlightening experience. Like the P.O.P. design show of Tommy Li, the time-line approach of this exhibition enabled the audience to see the time changes of Hong Kong from Tommy Li's works and collections, which resonated with the audience more than the works by artists who only intended to show off.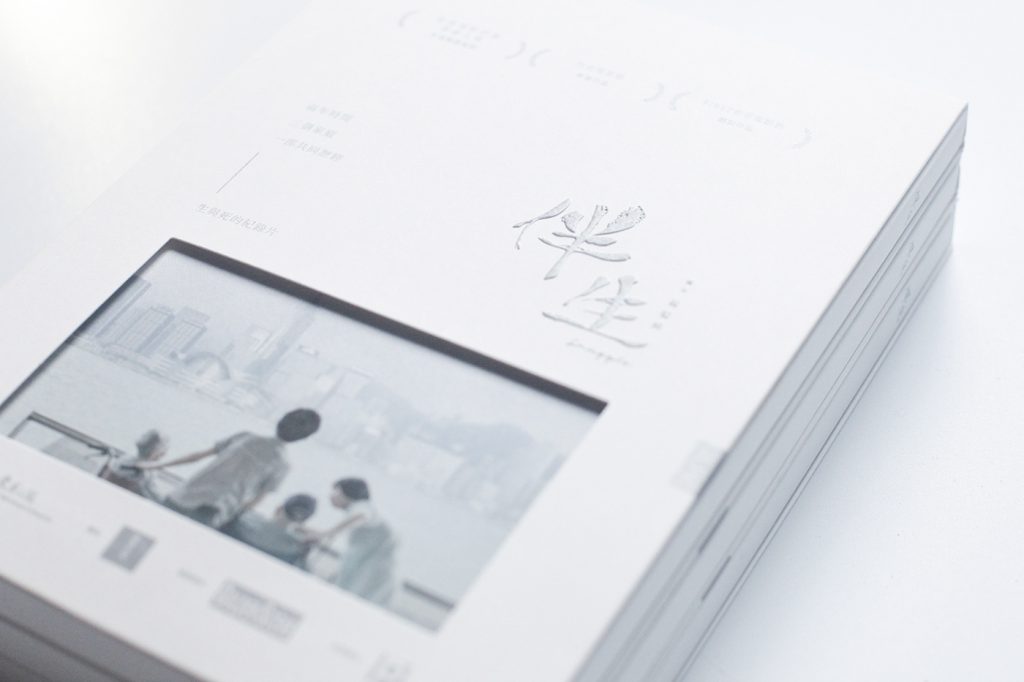 Q: Your album artwork for the band WhyOceans's "Inmost Dens Of Emilie" has recently been awarded in Topawards Asia. How did you develop your design and concept for this project?
A: We were so surprised that our work was recognised by Topawards Asia. This project can be regarded as an extension of music creation. The necessary preparatory work for CD album design is to understand the music themes and concepts of the album firstly, then listen to the album several times. As most of the creation concepts are abstract, "Inmost Dens Of Emilie" means that Emilie is a girl who seeks for her own voice, and listening to the album over and over again means to move from melody to inspiration, and respect for the musician. I have heard that the predecessors record the design album but never heard the songs from the album at all. I feel that even if the design is wonderful, it won't have soul since it does not have a connection with itself. It is just a color makeup.
We hear from WhyOceans music:
Emilie searching for her own familiar voice – just as we go looking for our own familiarities.
We presented the concept to our clients, who agreed with it and gave it to us.
We design six rounded circle as the key visual, seemingly getting smaller and farther to symbolise infinite circulation.It didn't explain whether Emilie found those voices or not, just as we do not know which is familiar with ourselves. To enhance local characteristics, all the photos in this album were shot in Macau.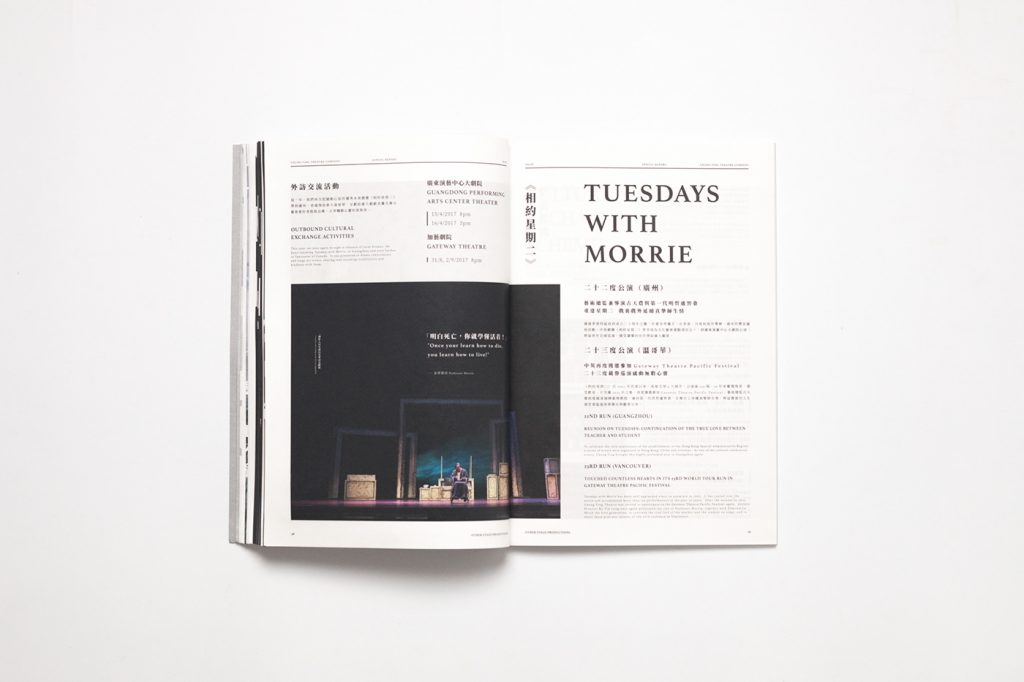 Q: Having designed a few exceptional album artworks, do you think the role of album artworks have changed in the digital era? Is it any less or more important?
A: In fact, the role of album artworks in the digital range has never been changed. This small square is in the computer (or mobile phone) screen, and nobody will savor the meaning of the artwork. It is only used to identify musicians or albums (from one another). Instead, the role of the physical album is more important than ever.
Before the digital age, the only method to music access was physical CDs. In the CD age, albums were not well packaged usually. Compared with packaging design, record companies pay more attention to production speed and average cost, so the budget of design and material is relatively small. Some albums with platinum sales (above 50,000) are just simple crystal box packages.
Now, the role of the physical CD has changed. It is not the only way for the audience to get songs, and it is not only the main source of revenue for record companies, but it is also used as fans' souvenirs or the musician's "business card." Due to the small amount of printing, the unit price budget is relatively large. They all hope that music fans can have much more experience, and even regard it as an extension of music. In the view of music fans, they would prefer to buy a surprise album than just a few songs that are on the physical carrier.
I think it's the heyday of album design; as the proliferation of digital creations, many good musicians can produce good songs without the support from record companies. Several of the albums we designed were released independently. Because they do not need to explain to the record company, they have more freedom in both music and design, so there are more surprises to their works.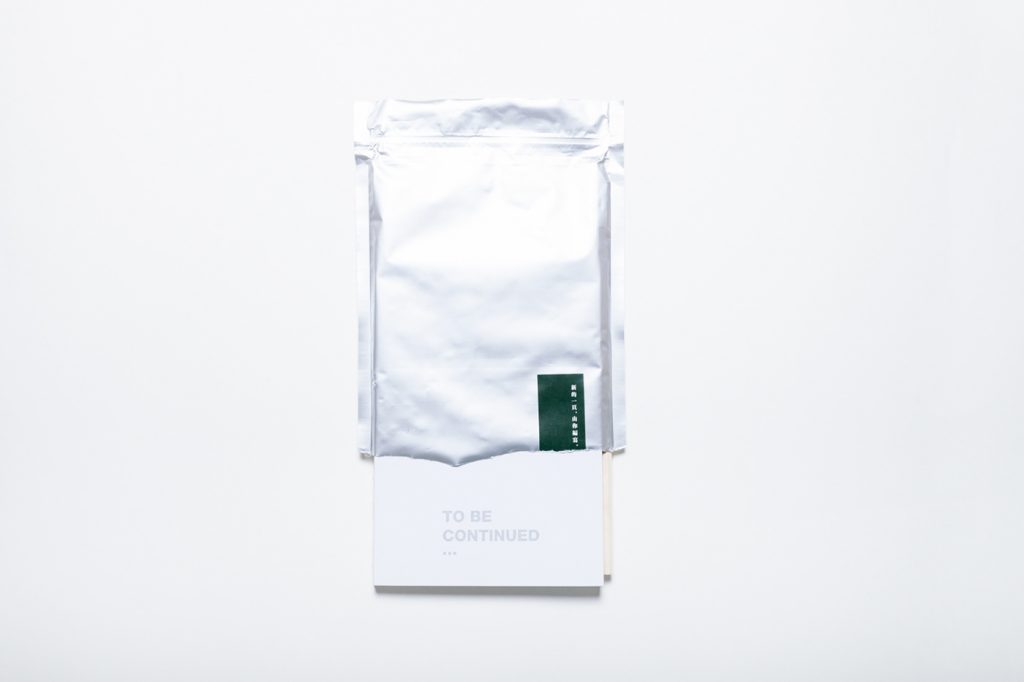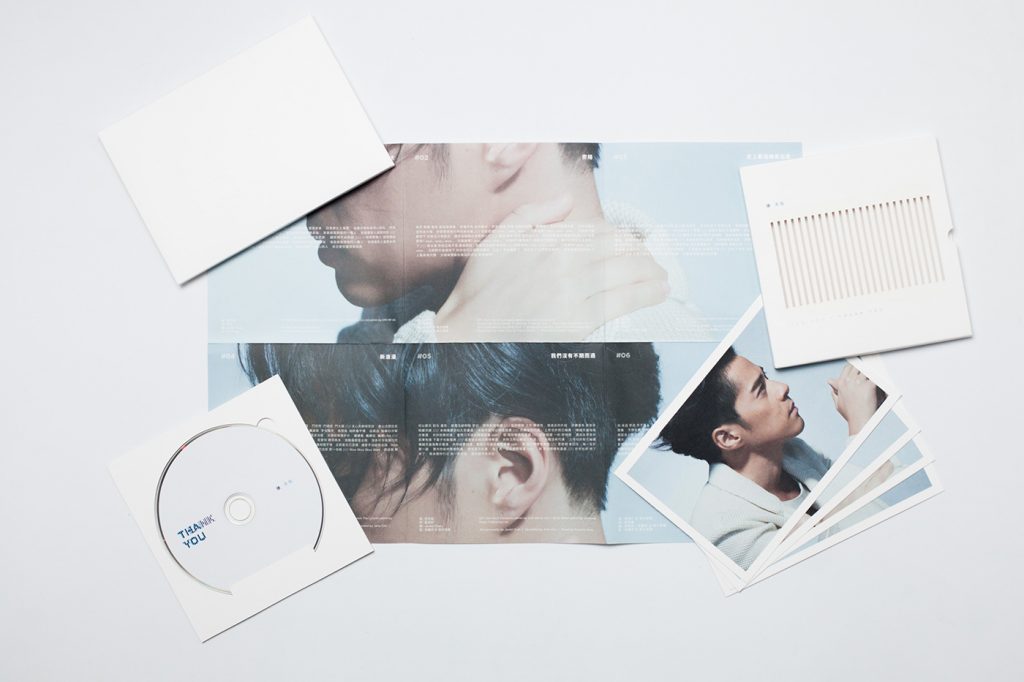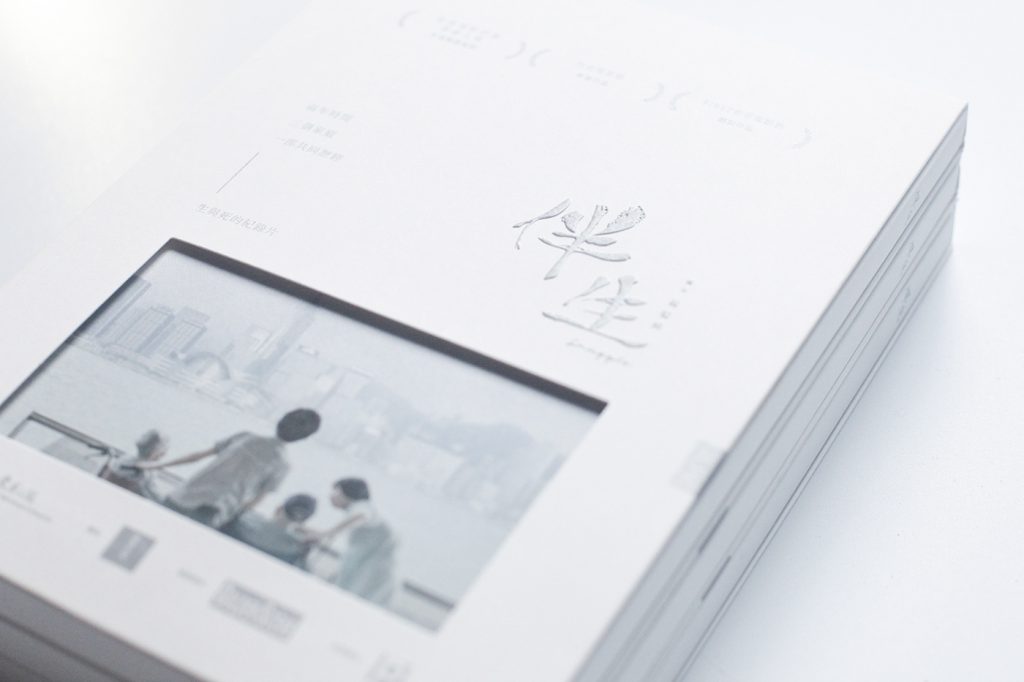 Good things are meant to be shared. 😉 To see more of Orange Chan's work, check out the links below!
Behance: ORANGE CHAN DESIGN 橘子設計事務所
Facebook: Orange Chan Design