Located in the city of Johor Bahru, ADEGO Academy is a tertiary institution specialising in offering contemporary arts education in graphic design, interior design and illustration. Despite only being established in 2015, they are growing fast to becoming a highly acclaimed creative institution in Malaysia.
With top-notch lecturers and facilities catering to young creatives aspiring to go into the industry, ADEGO is the brainchild of the Founder and Dean, Mr PC Tan, who started the institution inspired by his love and passion for the creative arts with the hopes of sharing this passion with others.
Q: What would you say is the most rewarding part of being the Founder and Dean of this academy?
A: My passion and love for design made me step into the education industry. The most rewarding part of being a founder and dean is helping the young achieve more than they ever dreamed was possible.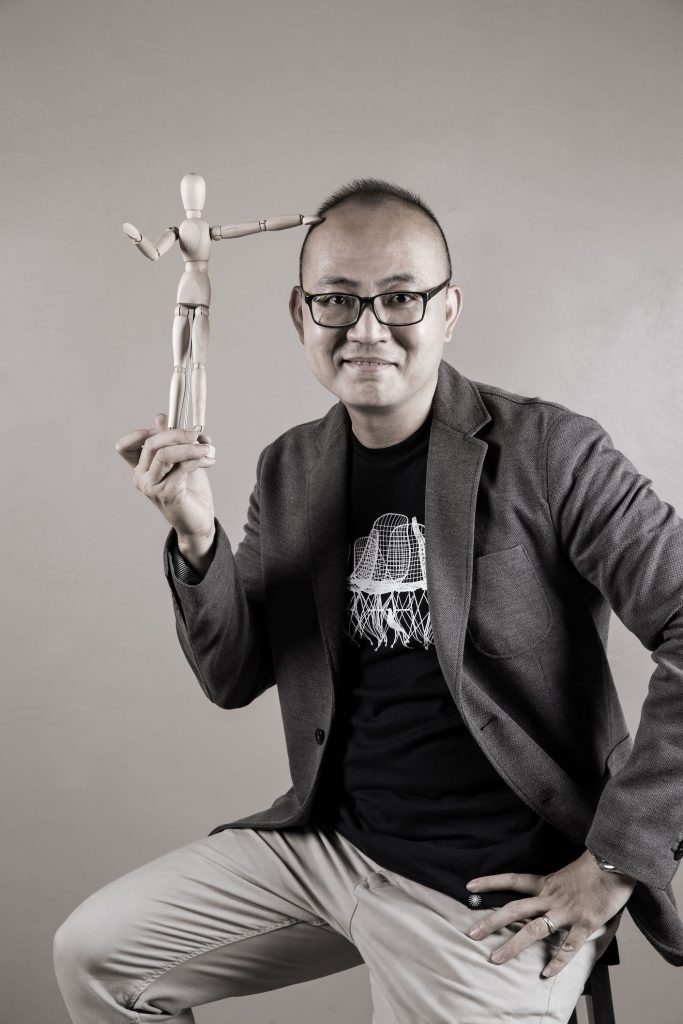 Q: How much has changed since the opening of the academy?
A: The academy has changed a lot over the past four years. Two more major subjects were added to our fulltime programmes. Now, we have graphic design, interior design and illustration as the three majors. More quality design events have been organized each year, new blocks of classrooms and computer labs have been set up due to the increasing number of students, and hostels are provided for students who live outside of the Johor district. The academy is going through a consistent and healthy growth, thanks to my passionate team.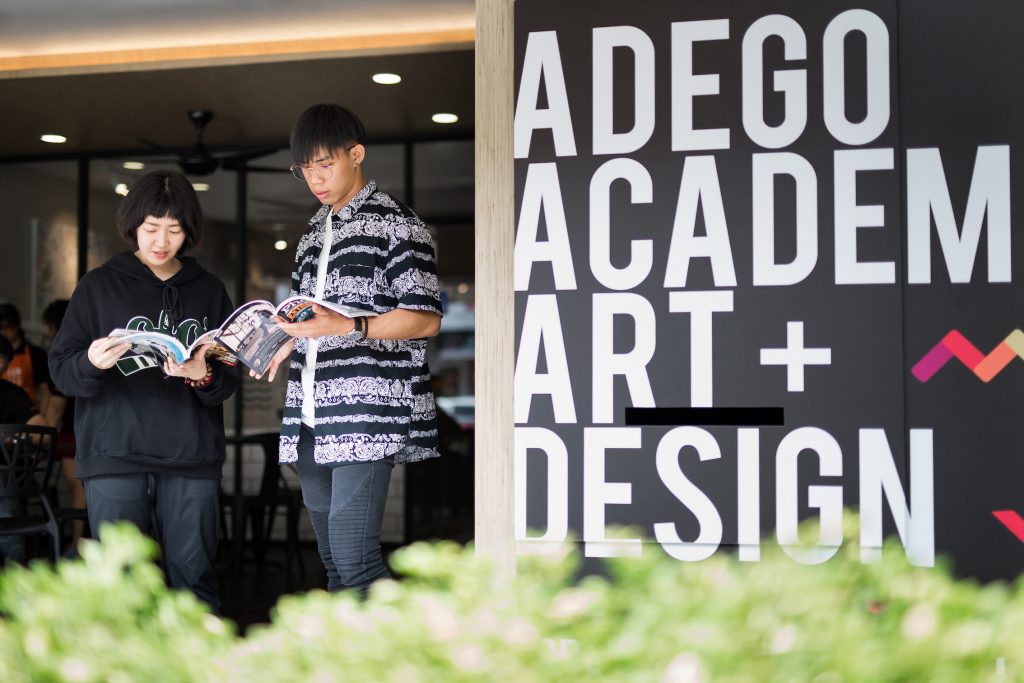 Q: What areas do you think are important to focus on to hone a student's potential?
A: Every student has the potential to learn, grow, and become a successful member of the society. We must find this potential and run with it. Our focus is on training these few areas: creativity, observation, self-expression, confidence, and professional skills.
Creativity is an obvious but extremely important skill. Creativity allows students to think "outside the box" to solve problems. Observation allows students to keenly see what is in front of them. A good designer must be aware of consumer needs. They must be able to have self-expression and confidence as it is beneficial for personal growth and career. When students explore and practice design with new mediums and techniques, they gain confidence in the path to discovery without fear of the outcome.
Lastly, instead of trying to become a jack-of-all-trades, students should be trained in one specific design discipline. Students should develop an understanding of how the respective design discipline interweaves with technology and business.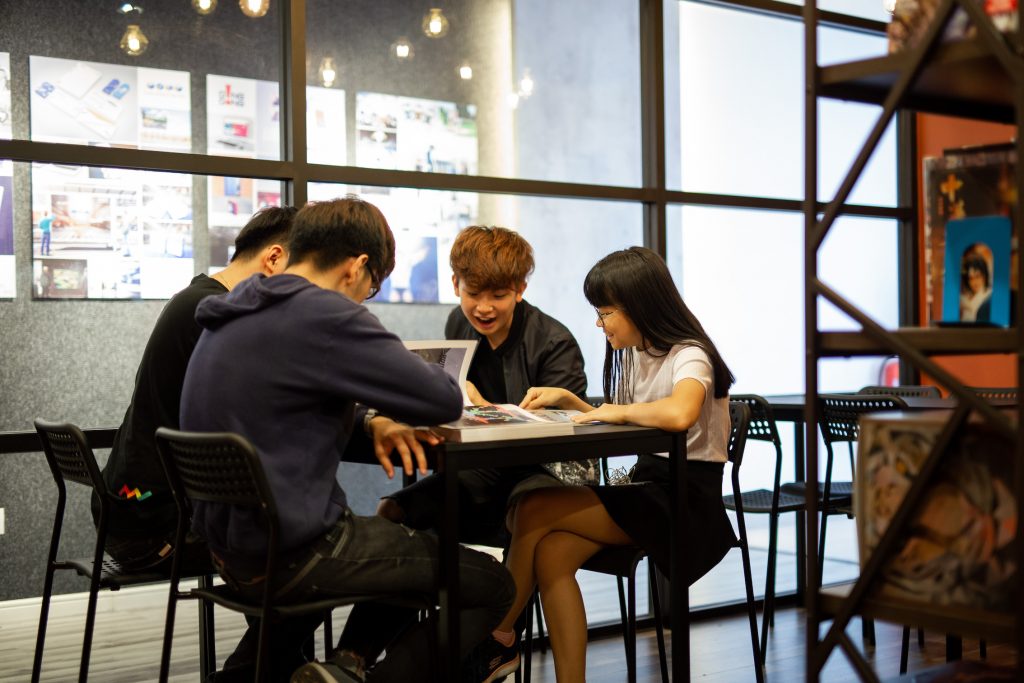 Q: What is important for students to keep in mind to realize their dreams?
A: Being passionate is an attitude they should always keep in mind to help achieve any goal that they want to achieve. Passion will help them to explore new ways of solving problems, finding new solutions to existing problems, and looking for problems that need solutions.
Q: What does the future of creative arts and design look like to you?
A: The creative industry is rapidly changing, trying to figure out what the future of design will look like. Designers are going to have to think about how a human and a machine will interact. More humanity-centered designs are going to dominate the market. Design, at its heart, is an act of service, the work of solving problems for the benefit of others. In the future, more and more designers will be using technology and principles of good design to create desired user experiences.
Q: What advice would you give to creative design students going into the industry?
A: As a designer, you'll have to broaden your skills set and nurture your communication skills with others while building on the business mindset at the same time.
Specialisation + Communication = A career win!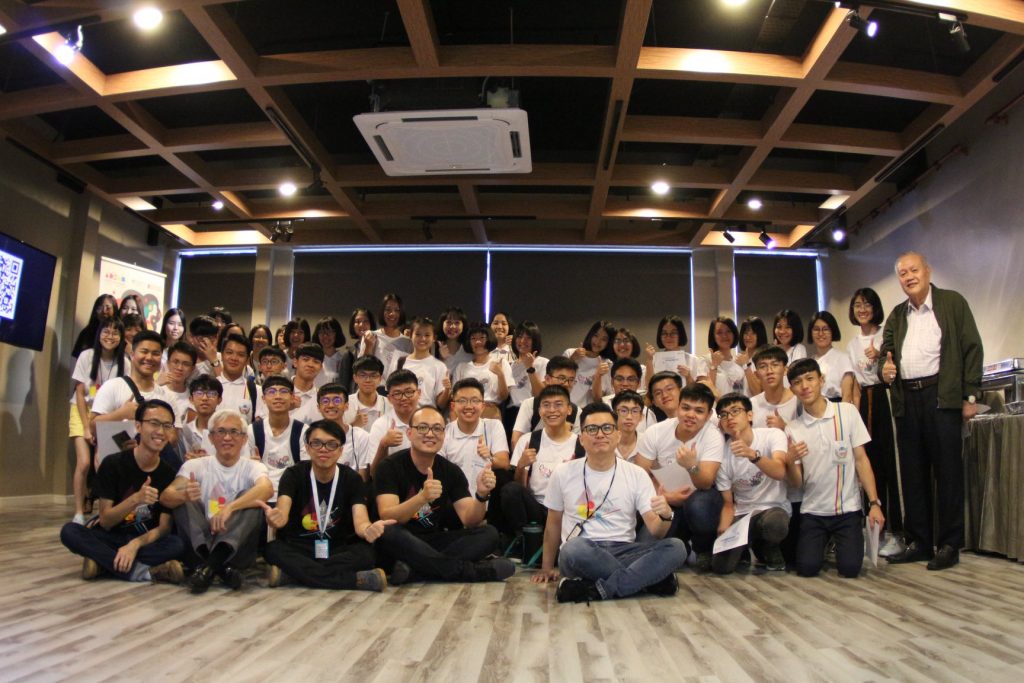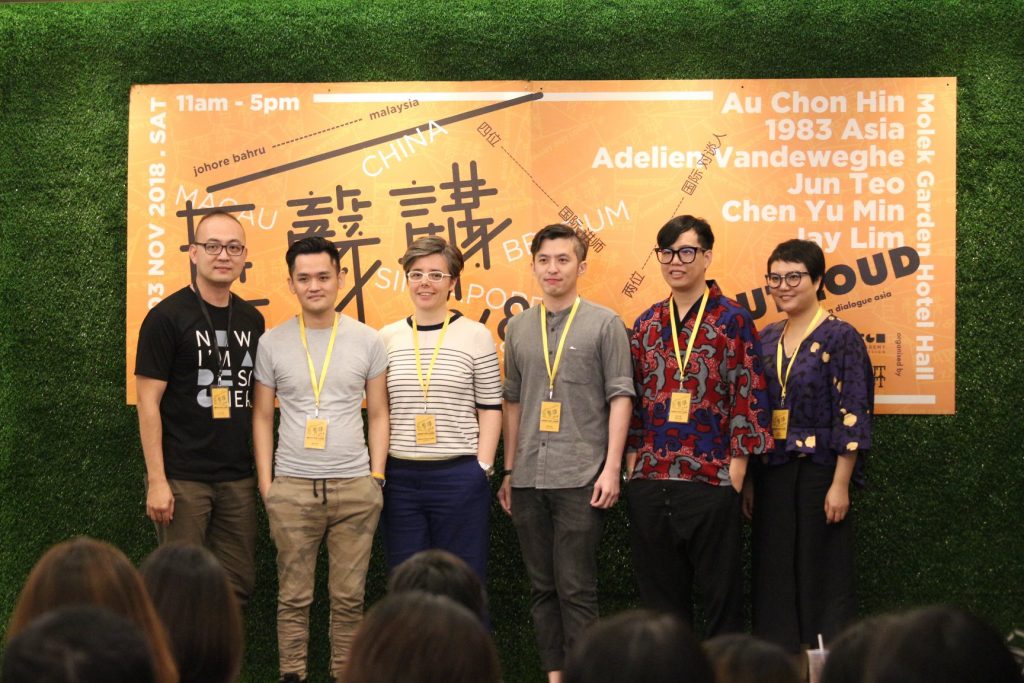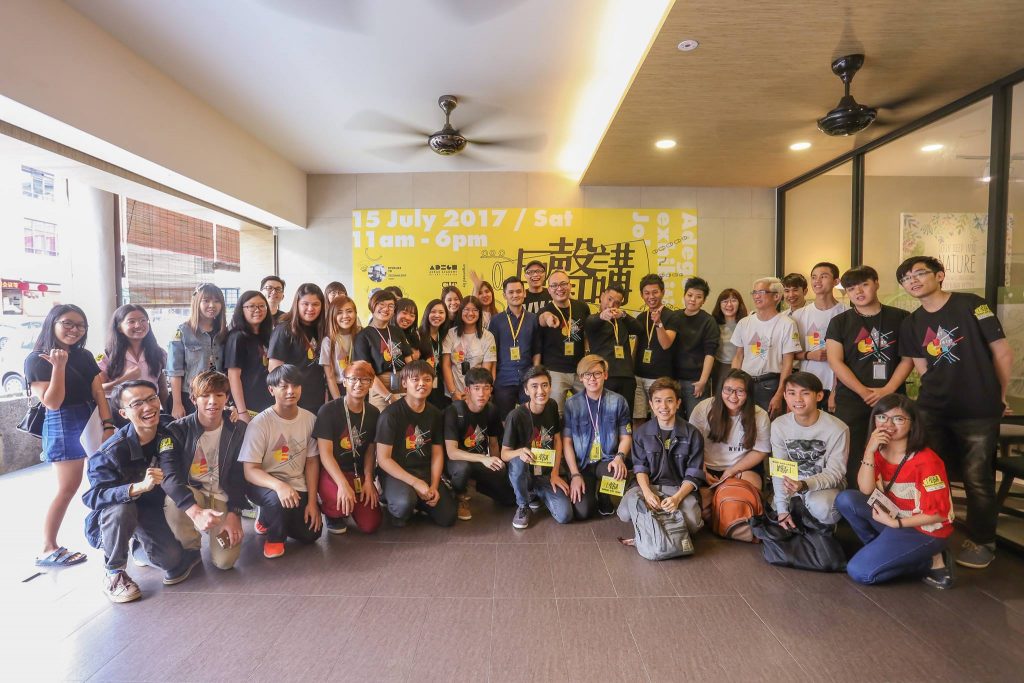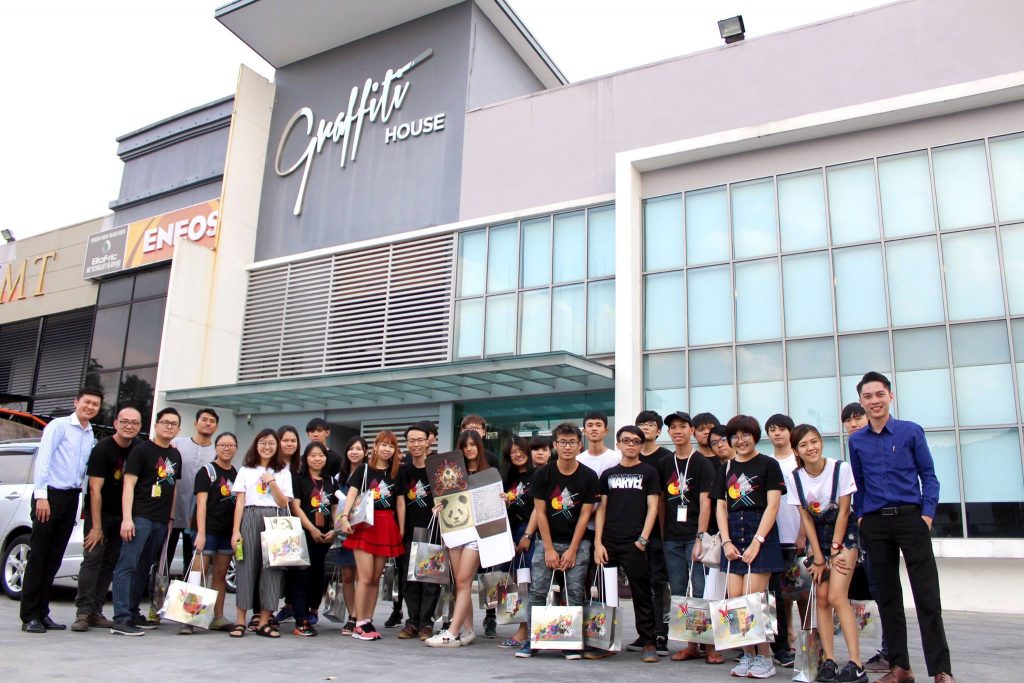 Good things are meant to be shared. 😉 To know more about Adego Academy, check out the links below!
Website: Adego Academy
Facebook: Adego Academy of Art + Design